Awarding of a contract for the equipment of a membrane water treatment plant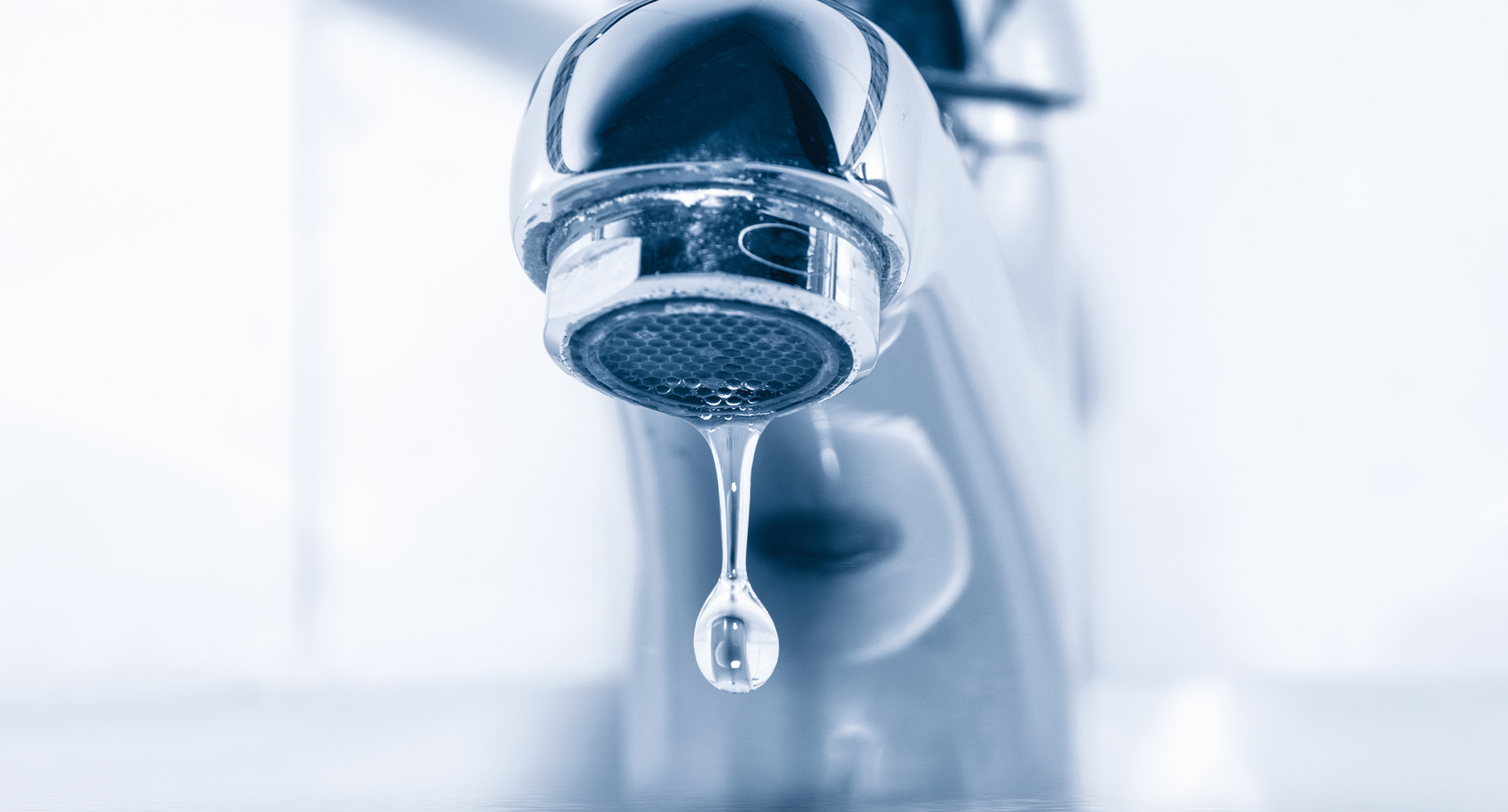 A $3.395 million contract to supply membrane equipment for the new Methven and Mt Somers water treatment plants has been awarded to Masons Engineers (NZ) Ltd.
The new membrane filtration systems are part of a $13 million upgrade to Methven and Mt Somers drinking water supplies. .
"The membrane equipment provides a barrier that eliminates turbidity, among other things, and this means that residents of the Methven, Methven-Springfield and Mt Somers projects will have continuous access to safe drinking water."
The membrane water plants use ultrafiltration membrane technology and Beca consultants are currently working with Masons to finalize the design and layout of the building, with construction due to go to tender in early September 2022.
The new treatment plants should be operational by winter 2023.
Contractors also began assembling one of two new steel tanks at the Methven Water Treatment Plant and began new underground pipe connections. The tanks are on track for commissioning in August 2022.